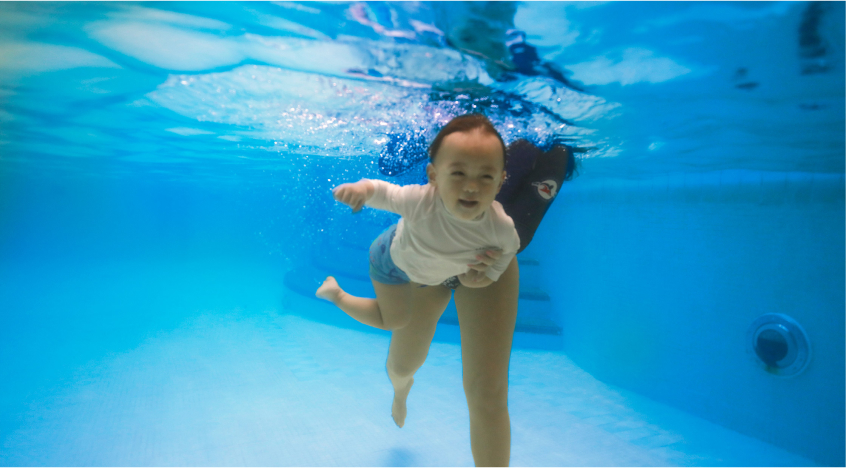 Infant/Toddler Swimming 
6-35 months
Infants and Toddlers learn water safety and share fun memories with their parents using a gentle and holistic approach through songs, games and lots of colorful toys.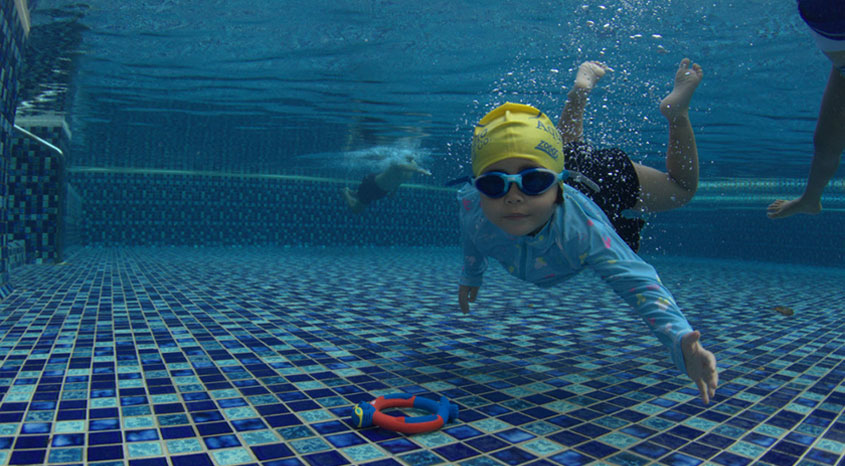 Pre-School Learn-to-Swim 
3 years old
Using a learning thru play format, pre-school age children transition from swimming with parent/guardian to independent learning.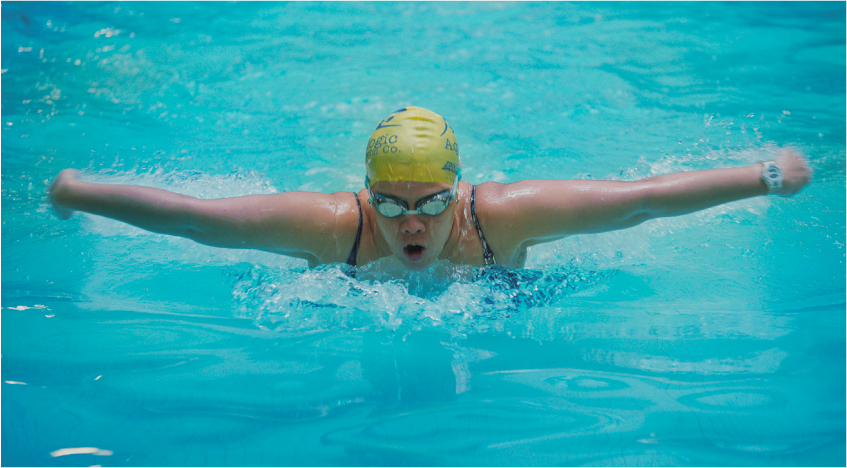 Stroke Efficiency Program for Adults
15 years & above
Using the principles of fluid dynamics, adults learn proper stroke technique through a progression of drills that lay the foundation for graceful and effortless swimming, regardless of age or skill level.

Persons with Autism Learning to Swim Program
3 years & above
Our program does not just teach safety skills, but it also promotes confidence and improves cardiovascular conditioning, muscle strength, endurance, posture, and flexibility all at the same time. We consider the water safety skills that are taught at Aqualogic to be an essential foundation for lifelong, safe enjoyment of the water.