Swimming is a skill that ANYONE of ANY AGE can learn and master
We come from the belief that learning how to swim shouldn't come from a place of fear and that such skill could be learned even by the littlest of limbs or by an adult.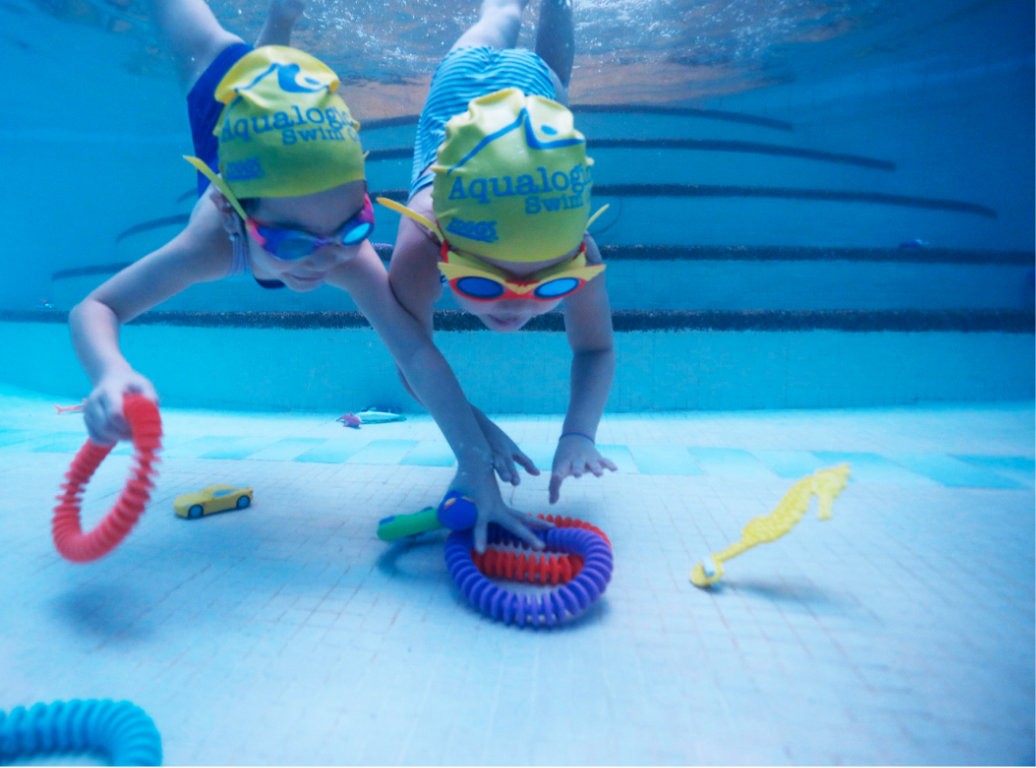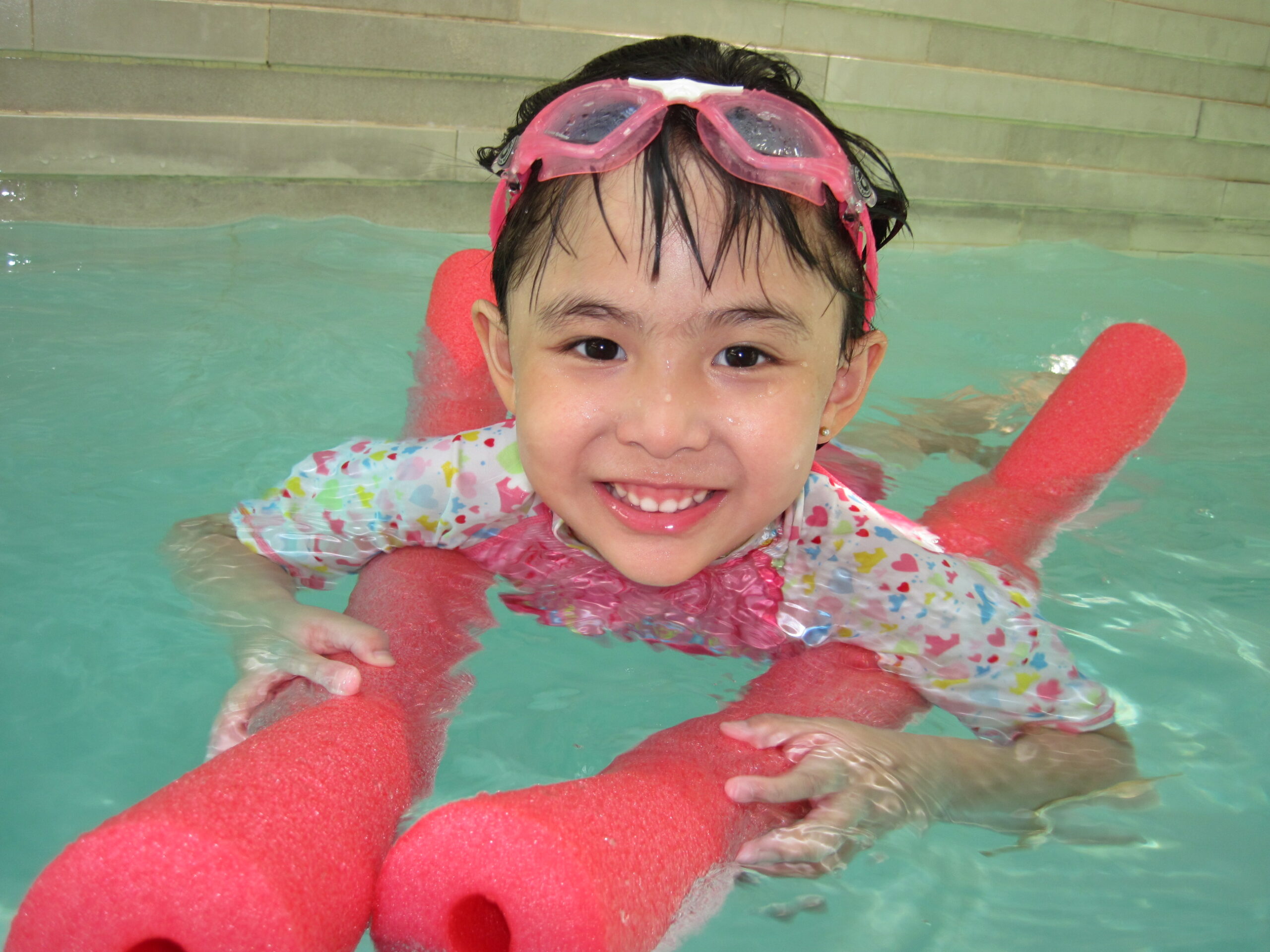 Rigid learning instructions in swimming are now things of the past.
We believe in fun and engaging swimming instructions. Learning with purpose, enthusiasm, and compassion makes swimming lessons not only fun but retainable and progressive.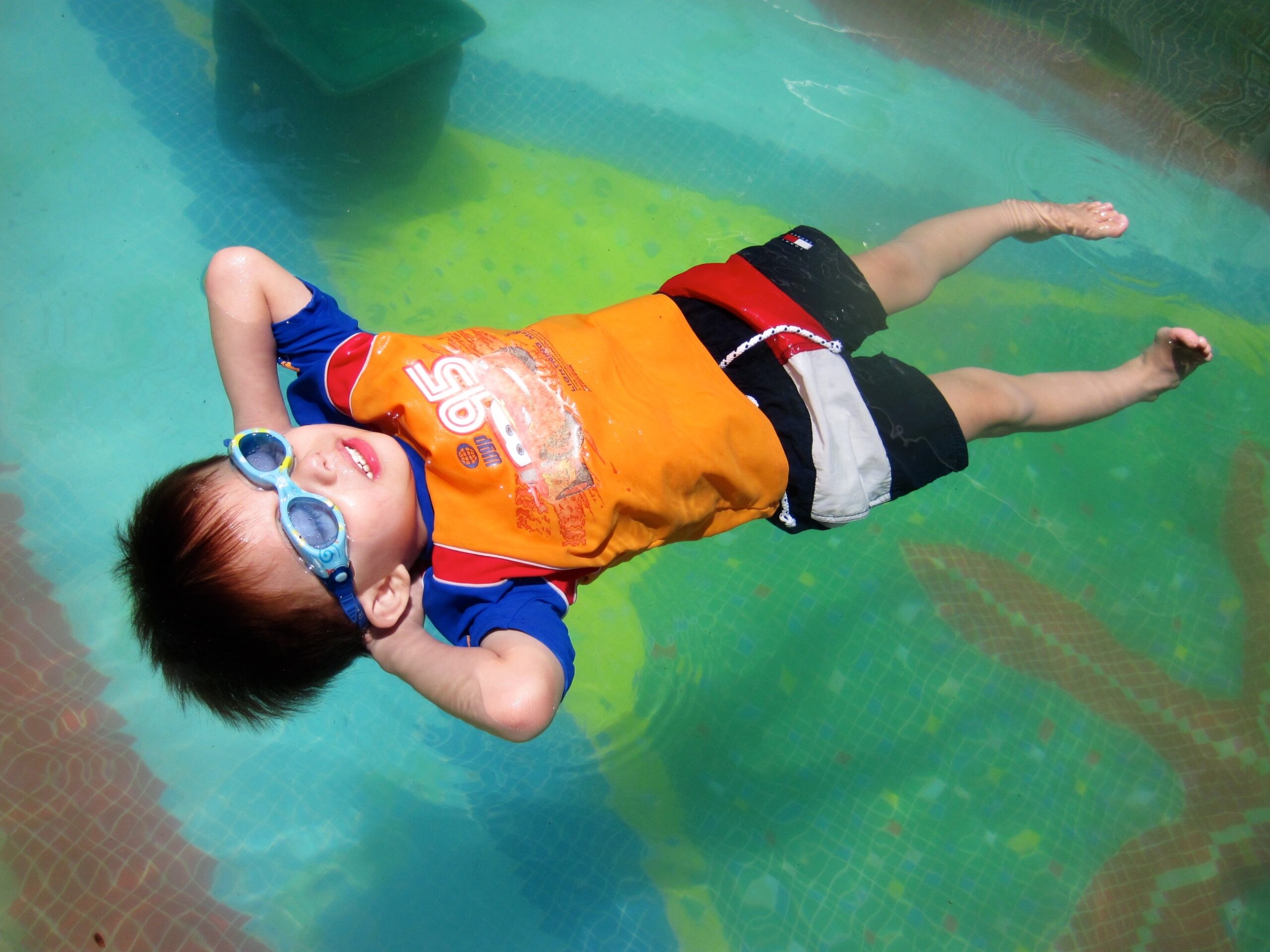 Swim in a fun environment that makes swimmers more skillful and confident.
Our methods of teaching are rooted in the philosophy that learning how to swim efficiently should be done in a gentle and holistic manner.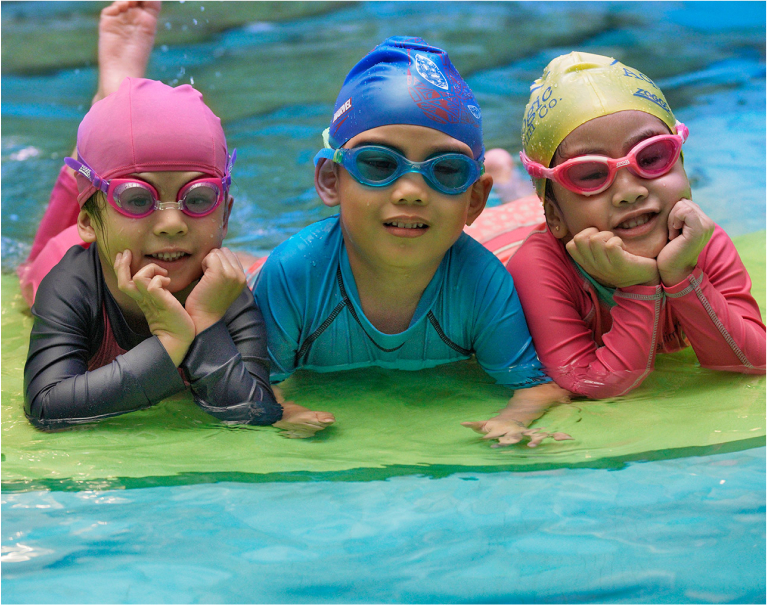 Our aquatic educators come from various swimming backgrounds dedicated to high-quality and personalized swimming instruction using the latest and most effective teaching methods.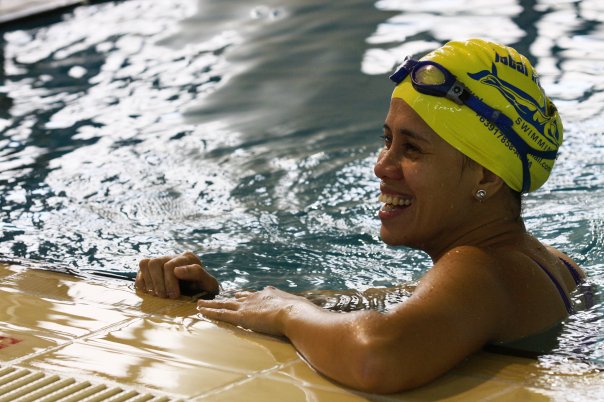 Aqualogic Swim Co. is headed by Ria Mackay. She was a competitive swimmer in her younger years and has been teaching swimming both here and abroad for more than 30 years. Expanding her teaching operations in 2007, she formed Aqualogic Swim Company.
Ria started young in the field of swimming and imparting the gift of teaching. She has given swimming lessons to young kids even before stepping into college. Young kids from her neighborhood in the early 90s bonded through swimming lessons every summer. From 7 young students, Ria was able to gain the trust of a dozen more kids and their parents. Every summer, the number grew.
After 3 years in the corporate world, Ria decided to fully embrace her passion- to work with kids and share the gift of swimming. Moving forward, she improved her swimming program by taking Teacher Training Certification Courses in the United States. She has been a Total Immersion™ Coach since 2000. Her teaching philosophy is based on a holistic and gentle approach that focuses on swimming efficiently.
She incorporated her swimming philosophies in establishing Aqualogic after years of teaching locally and abroad. She attends international trainings and swimming conferences regularly to keep herself up to date on the latest teaching techniques. Aqualogic became a team of instructors working with the same philosophy and the same goal: to spread the joy of swimming to as many people as possible.
Take the plunge and register for our swimming lessons today to unlock a whole new world of fun, fitness, and confidence in the water!